Devices
We provide solutions for all your requirements related issues!
We have over ten years of experience in CNC machining, and we have recruited numerous skilled technicians to ensure production quality.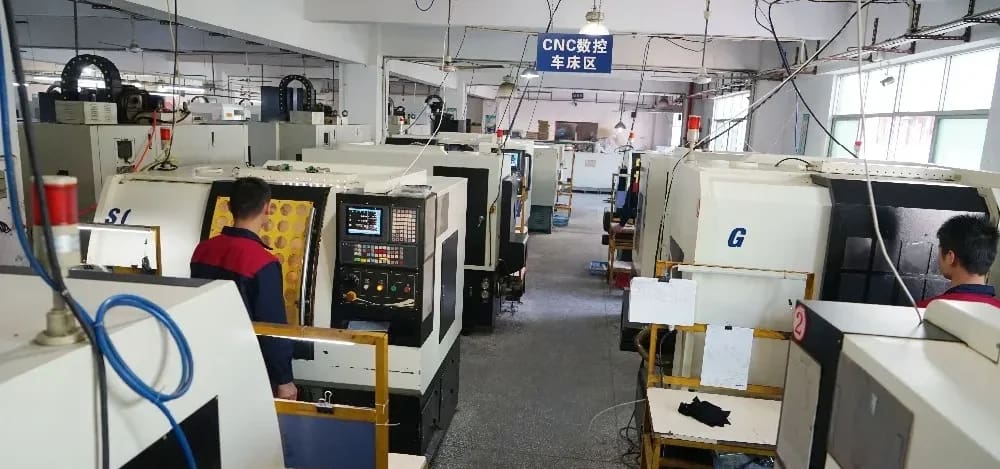 CNC milling process
We usually use 3-axis, 4-axis, and 5-axis CNC machines. Our manufacturing network also has 6-axis and 7-axis CNC machines that can be used according to customer requirements.
CNC turning process
We use machine learning training technology to provide real-time manufacturability feedback, ensuring that components meet your requirements and optimize CNC turning processes. Our on-demand manufacturing platform can provide high-quality metal or plastic turning components, ranging in quantity from a single prototype to hundreds of thousands of components.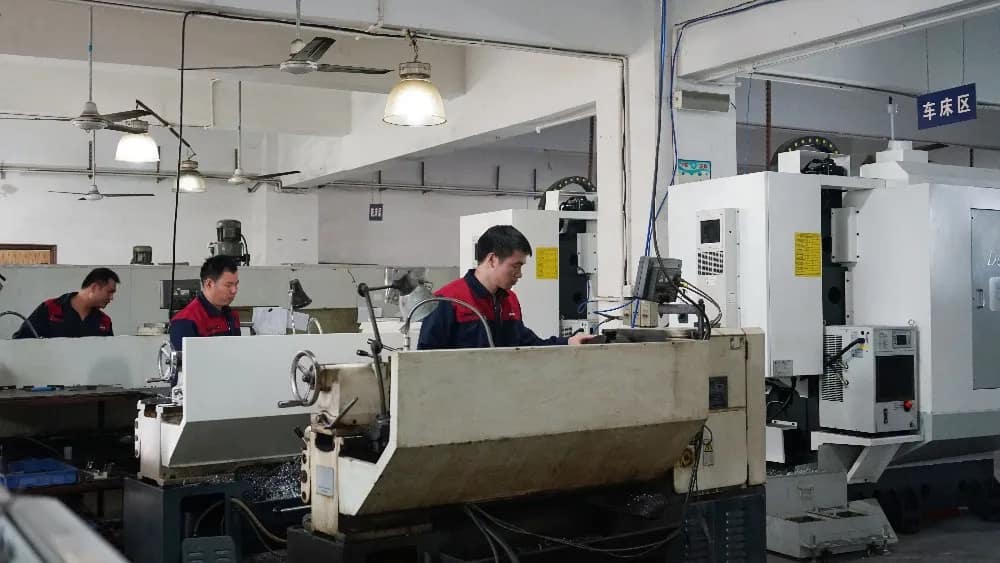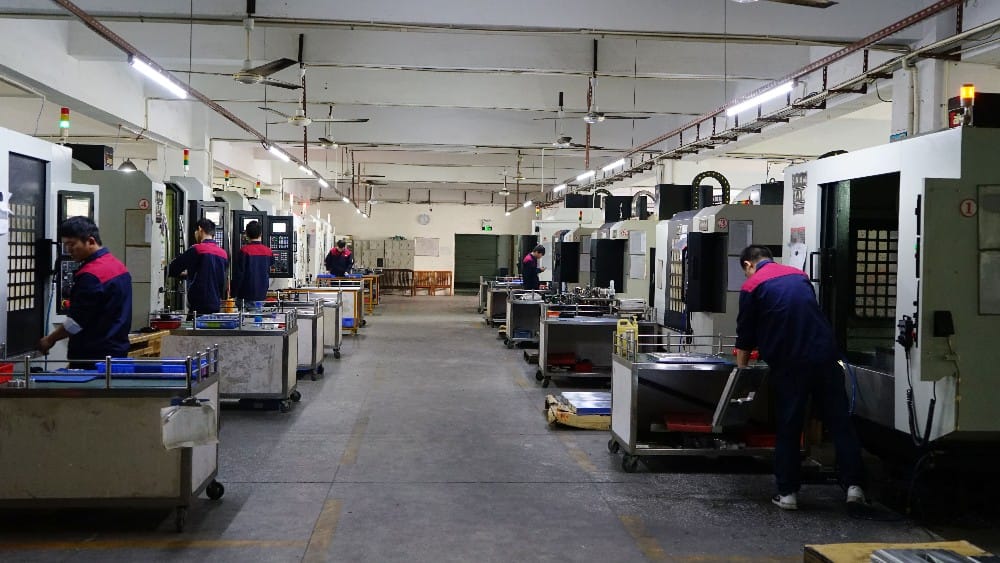 CNC drilling technology
This is a short description elaborating the service you
have mentioned above.
Together, let's shape the future with precision.
Contact us today to discuss your manufacturing needs and experience the Hexa Machining advantage.