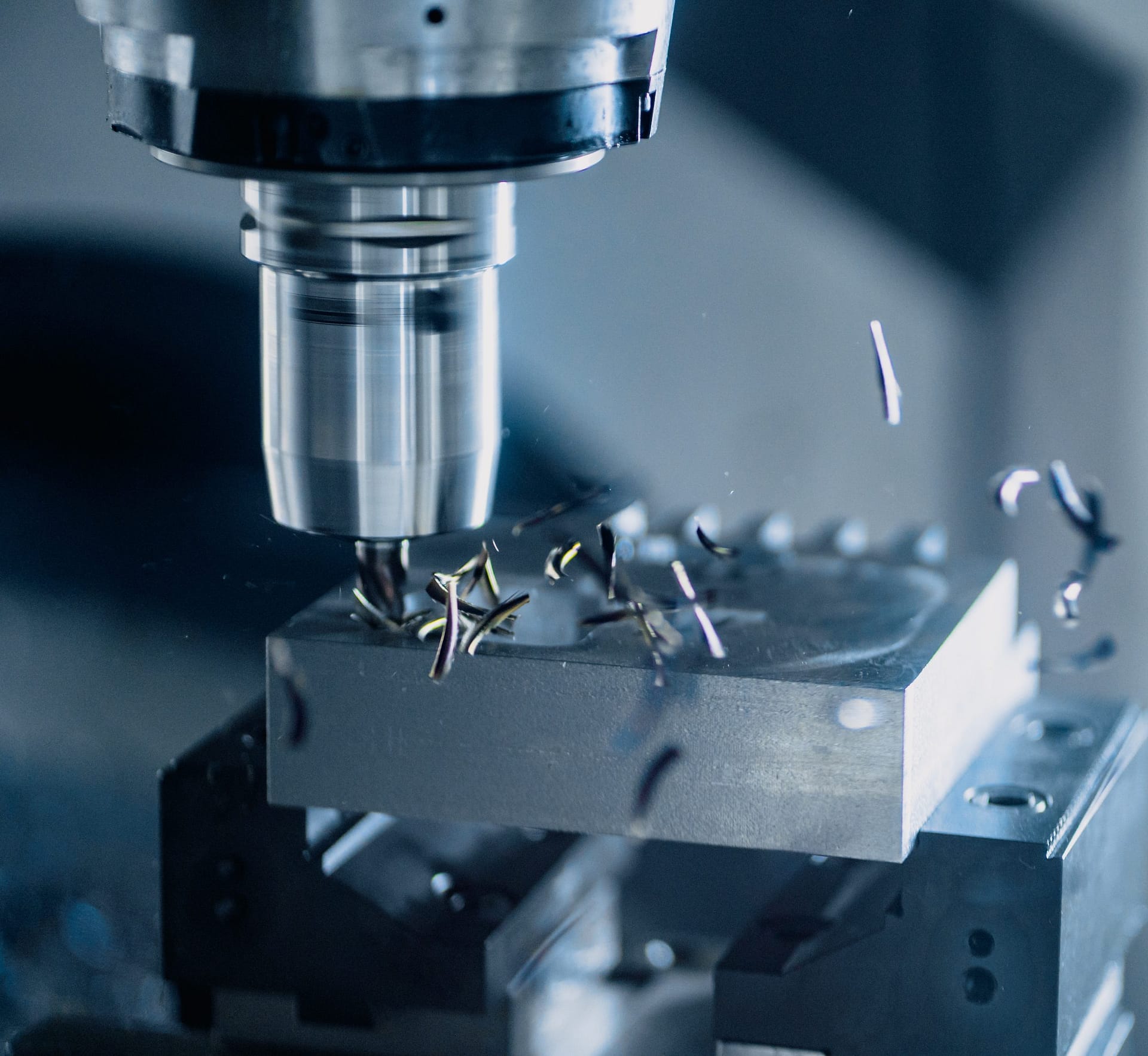 About
Welcome to Hexa Machining!
Meeting the needs of over 200 satisfied customers.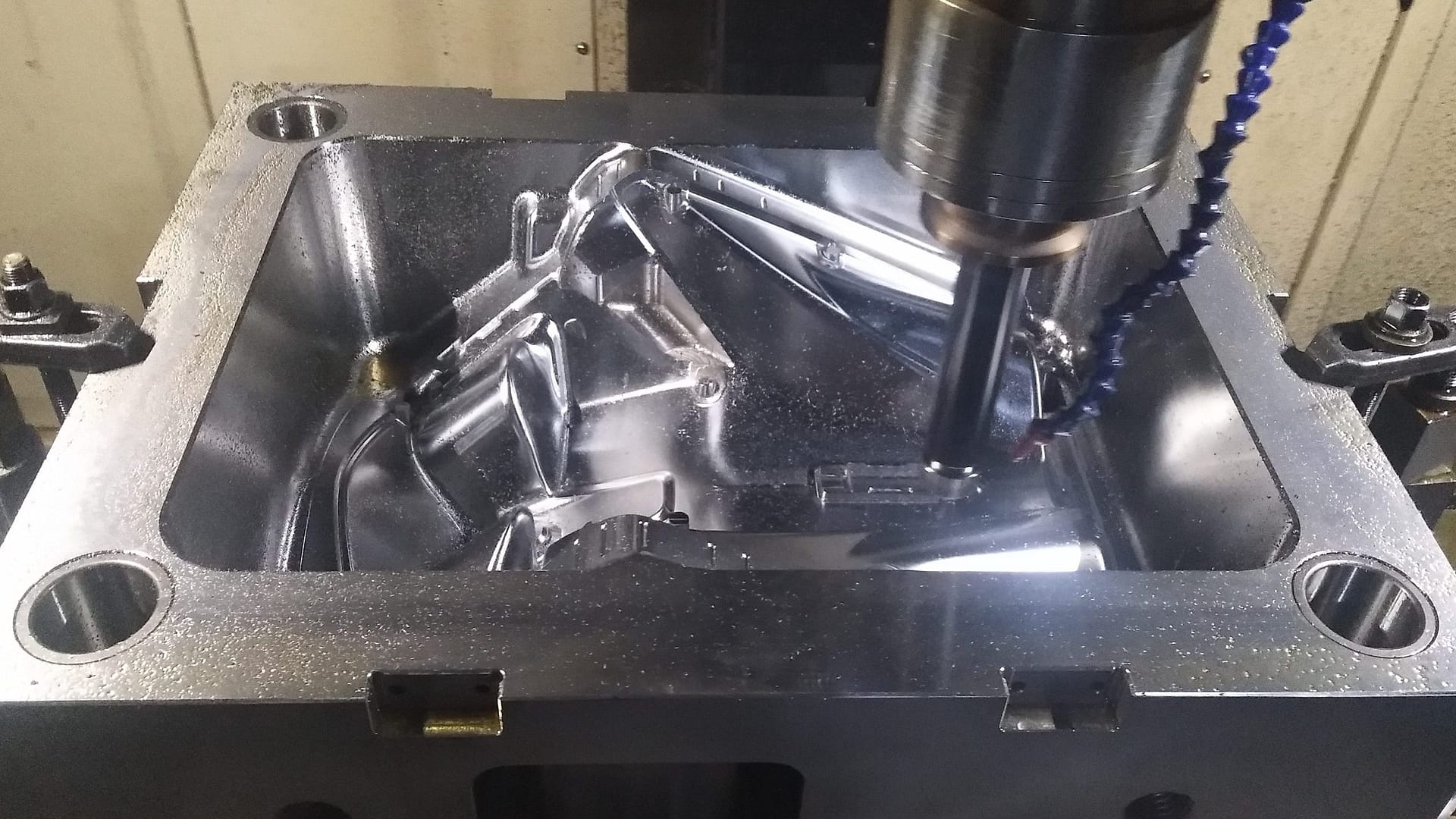 A team spirit of striving for excellence
Established in 2013 as a small workshop in Singapore, Hexa Machining has grown into a thriving mid-size factory with a strong presence in the precision engineering industry. With over 10 years of relentless dedication and commitment, we have become a trusted service provider with four specialized departments, catering to the needs of more than 200 satisfied customers.
Factory located in Shen Zhen
Our most advanced manufacturing plant is located in Shen Zhen, with advanced machinery and equipment, including a 5-axis CNC machine tool and multiple 4-axis machine tools. These cutting-edge technologies enable us to provide efficient and precise manufacturing processes, ensuring excellent quality and timely production. On the basis of the original factory equipment, we will also keep up with the times and purchase some new equipment for subsequent production.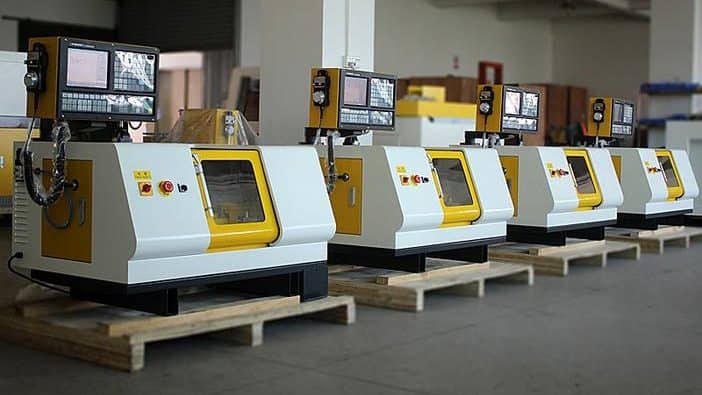 At Hexa Machining, we pride ourselves on being a leading provider of precise engineering services. Our unwavering focus on quality and speed sets us apart in the industry. We understand the critical importance of precision in various sectors, including semiconductor, aerospace, research, advanced manufacturing, and many others. By delivering meticulously crafted parts, we contribute to the success and innovation of our clients in diverse industries.
Together, let's shape the future with precision.
Contact us today to discuss your manufacturing needs and experience the Hexa Machining advantage.